Maintaining PebbleCreek's Buildings and Grounds

PebbleCreek's Facilities Department is responsible for the maintenance and repair of all PebbleCreek-owned building facilities, common areas, streets, burned-out street lights, property block walls, tennis and bocce-ball courts, fitness centers, swimming pools, parks, spa, and softball field.  

Common-area landscaping and maintenance are the responsibility of the Superintendent of Common Area Landscaping.  He supervises maintenance of all community common areas and landscaping, including walking paths; all lakes; and the softball field.  AAA Landscaping is the contractor that maintains the common areas.  Their schedules for the Units common areas and the Roads common areas can be viewed and downloaded at these links (both are large files and may take some time):
Units common areas schedule updated 8/7/23
Roads common areas schedule updated 8/7/23
Eagle's Nest mowing schedule updated 8/7/23
Tuscany Falls mowing schedule updated 8/7/23
Trimming Guide updated 3/30/23
AAA also provides us with landscape tips, which can be found here.

Street Sweeping
PebbleCreek contracts with a company who uses a street-sweeping truck to sweep our community's streets on a monthly basis. Their sweeping cycle begins on the third Thursday of each month, continuing on the following Tuesday and Wednesday until the work is complete.  We had previously swept half the community each month.  We also monitor special circumstances where more sweeping is necessary and schedule more frequent sweepings in those locations.

PebbleHelp Requests (formerly Green Cards) provide a method for homeowners to report building/facility maintenance or common-area landscaping issues needing attention, possible ALC or Rules violations, and compliments, general comments, concerns or suggestions. After a homeowner fills out and submits a PebbleHelp request, a staff member responds to the homeowner within 72 hours. The PebbleHelp request form is available online as an e-form that can be filled out and submitted electronically, and upon request, in paper form at the front desks of both the Eagle's Nest and Tuscany Falls clubhouses. Homeowners are encouraged to submit their requests online for faster dispatching and response.

For emergencies, Patrol can be reached at 623-935-0387. Patrol will contact the appropriate Facilities staff to assist with any problem, including after hours.
Assistant General Manager: Greg Fausto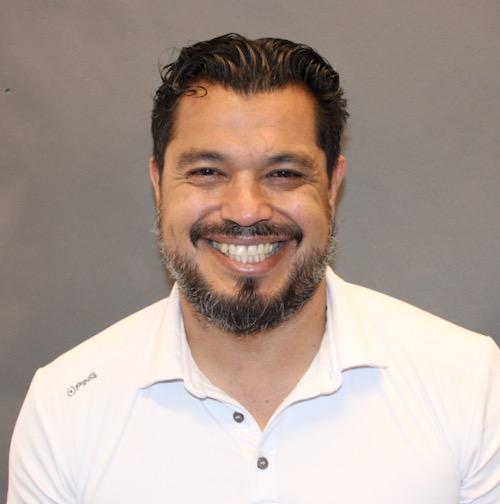 Office: 623-935-6782
E-mail: greg.fausto@robson.com
Office location: Eagle's Nest Activities Center, Room 105
3657 Clubhouse Drive, Goodyear, AZ  85395
PebbleHelp Request for maintenance
Superintendent of Common Area Landscaping: Enrique Vigil