PebbleCreek's Activities Office plans a variety of entertaining programs and events to enhance homeowners' enjoyment of an active PC lifestyle. Activities include social, cultural, entertainment, and travel offerings. Activities staff members manage ticket sales – online and in person -- for their events. They also manage reservations for use of meeting rooms, ballrooms, ticket-sale kiosks, and performing-arts facilities in all PC buildings, as well as Sunrise Park at Robson Circle and Earll Drive on the Eagle's Nest side and the Oasis Pool Ramada. They manage use of bulletin-board space at both PC clubhouses. In addition, they maintain a wealth of information about local and regional places to see and things to do. Plus, they provide Notary Public service.

Address: 3657 Clubhouse Drive, Goodyear, AZ 85395
Events that staff typically coordinate include: 
Day excursions by coach to shopping areas, spas, museums, art shows, and sporting events

Extended sight-seeing trips by coach to out-of-town attractions

An annual Artists Series, the Cinema Society, and other professional performers booked into PC's Renaissance Theater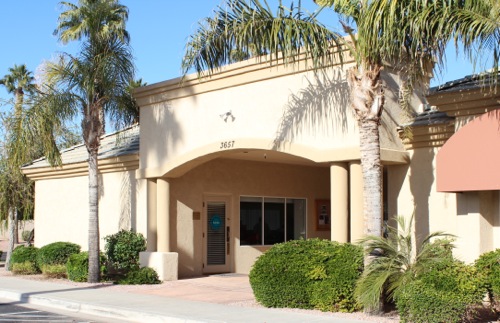 The Activities Office publishes regular schedules to homeowners containing the latest information about upcoming Activities events, their costs and registration deadlines. 

Activities events are also posted on the events calendar, in online announcements, and as hard-copy flyers, available for the taking, in a revolving rack in each Clubhouse entryway. 

Tickets for Activities events may be purchased online, or in person at the Activities Office (see office location and hours below). The Activities Office schedules clubs' use of the kiosks in each clubhouse for clubs to sell tickets for their own events and performances.

Room requests – for your club's meeting or your speaker's auditorium – are administered through Activities staff, after receiving your written request. Food and Beverage staff, however, book events that involve catering of food or beverages. 

Bulletin boards and easel-mounted posters in the entryways of both clubhouses help publicize upcoming PC events, planned by staff, as well as by approved homeowner groups.

Notary Public service is available at a fee of $5 per signature. Bring your ID, such as a driver's license or passport, and, if needed, witnesses (in case staff availability is limited.) 

The PC Communication Center, a large flyer rack, managed by the Resident and Guest Services staff, is mounted on the wall across the hall from the Eagle's Nest Pro Shop. Board-approved clubs may choose to maintain a supply of informative flyers and sign-up sheets in their assigned rack slots, where homeowners may help themselves. Sign-up sheets must include a date and a contact person's name and telephone number. No business or commercial publicity is allowed space on the Communication Center rack. 
Traci Baker, Director of Community Activities and Communications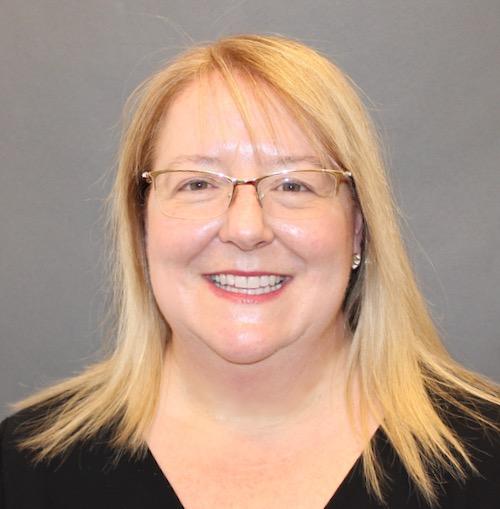 Phone:  623-535-9854
Email:  traci.baker@robson.com
Activities Office location:  Eagle's Nest Activities Center (at the northeast corner of Robson Circle and Clubhouse Drive)
3657 Clubhouse Drive, Goodyear, AZ  85395
Hours (year-round): Monday - Friday  9 a.m. - 3 p.m.