Communications for Our Community and Beyond

PebbleCreek residents stay informed about community news and activities through a variety of sources that provide easy access to timely, useful information.
Some documents require that you have Adobe Reader installed on your computer to view them. If needed, download a free copy of Adobe Reader. 
HOA website
The PebbleCreek HOA website, pebblecreekhoa.org, gives homeowners information about what is going on in the community and is the official HOA website. The site is a repository of announcements, club information, HOA meeting agendas and minutes, documents, etc.
Golf Blast subscription eNewsletter
Golf Blast is a subscription-based eNewsletter written by the Golf professional staff and sent whenever there is golf-related news to share.  Anyone may subscribe to the Golf Blast by going to this subscription page.  
Cheers! subscription eNewsletter
Cheers! is a subscription-based eNewsletter about PebbleCreek's restaurants, lounges, and snack bar.  It is published on Fridays.  Anyone may subscribe to Cheers! by going to this subscription page.  
PebbleTV, the PebbleCreek community television station
PebbleCreek has its own television channel designed to keep residents up to date on community happenings.  Daily weather forecasts, current weekly specials in the restaurants, notices about upcoming events, activities, repairs and renovations are part of the programming. PebbleTV can be seen on our monitors in the Eagle's Nest and Tuscany Falls Clubhouse lobbies.  PebbleTV can also be seen on our internet site: http://pebbletv.org.
PebbleCreek monthly newspaper
The current issue of PebbleCreek Post, a free monthly newspaper produced by Robson Publishing for  PebbleCreek residents, is delivered to homes in PebbleCreek and is also available for viewing online.  If the PebbleCreek Post is not currently being delivered to your home or you wish to change your delivery, you may reach Robson Publishing at their Change of Address page or their Questions & Comments page on their website www.pebblecreekpost.com.
PebbleCreek Source Book
The Source Book is a printed reference book that PebbleCreek homeowners receive when closing on their house.  It contains a resident directory as well as general information, a resource guide, and advertising from local merchants.  This book is published annually by Robson Publishing.  In order to be listed in the next Source Book, you need to fill out and submit the form located in the first few pages of the book or complete the online Source Book form.  The deadline for submission of information and/or corrections is October 1 of each year.
Bulletin Boards and Carousels
There are carousels located near the front desks at each clubhouse where you can find flyers and forms for various events being held in the community.  You can also find many of these flyers on the bulletin boards outside the front doors of each clubhouse.
Beyond our community - governmental resources
If you are looking for information beyond our walls, explore informative websites of your city, county, and state governmental agencies beyond PebbleCreek. 
 
Traci Baker, Director of Community Activities and Communications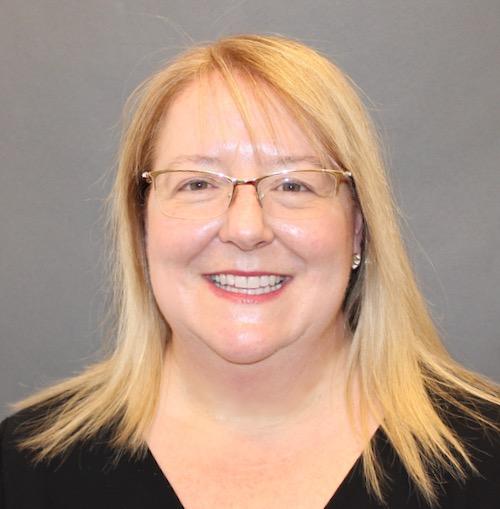 Phone:  623-535-9854
Email:  traci.baker@robson.com
Activities Office location:  Eagle's Nest Activities Center (at the northeast corner of Robson Circle and Clubhouse Drive)
3657 Clubhouse Drive, Goodyear, AZ  85395
Hours (year-round): Monday - Friday  9 a.m. - 3 p.m.